COLOR

 

​​Add a creative dynamic to any design.   Bring your haircut to life, add dimensions or drama to a classic, vintage, adventure look or the latest edgy trend. ​​


SINGLE PROCESS
~ Starting at $42
SEMI-PERMANENT 

~ Starting at $42 

PARTIAL HIGHLIGHTS 
~ Starting at $50 
HIGHLIGHT or LOLIGHT

 ~ Starting at $65 & up.               



COMPLIMENTARY CONSULTATION AVAILABLE FOR:



~ Ombre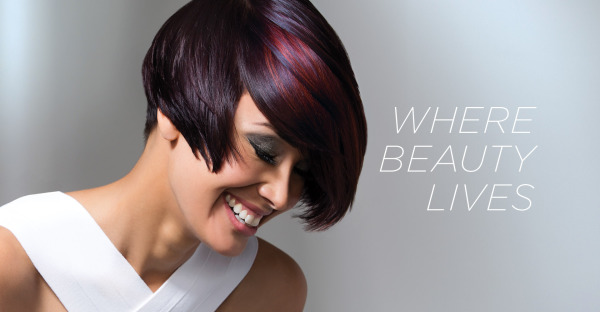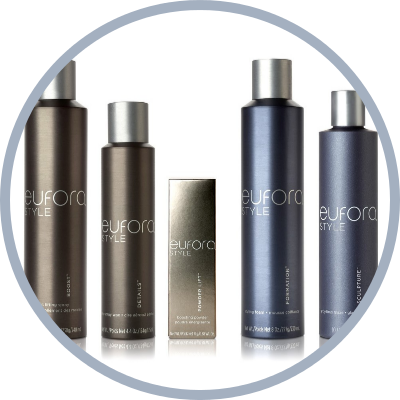 ​​
Unsure of what you want?  
Let our experienced designers walk through a complimentary
consultation to help you "Discover the Possibilities."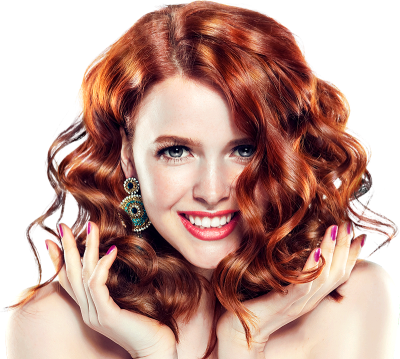 stop in and see our retail selection.  

616.696.0440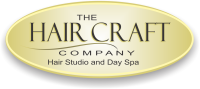 40 South Main St., Cedar Springs, MI  49345  | 616-696-0440 |  WWW.THEHAIRCRAFTCOMPANY.COM | All rights reserved ©